Avi came to Finland more than 45 years ago, with his mother's ancient recipes. Based on those recipes, Avi developed delicious dishes to suit Finnish tastes. So, Baba's flavors have been developed for decades. That's why we know for sure that the flavors are deliciously in place.
Now, at Baba Foods, this food tradition is continued by Avi's children, who share the same love and passion for food. The service is in clear Finnish, but the heart beats at the pace of the Middle East. Taste and a good atmosphere are still at the heart of everything.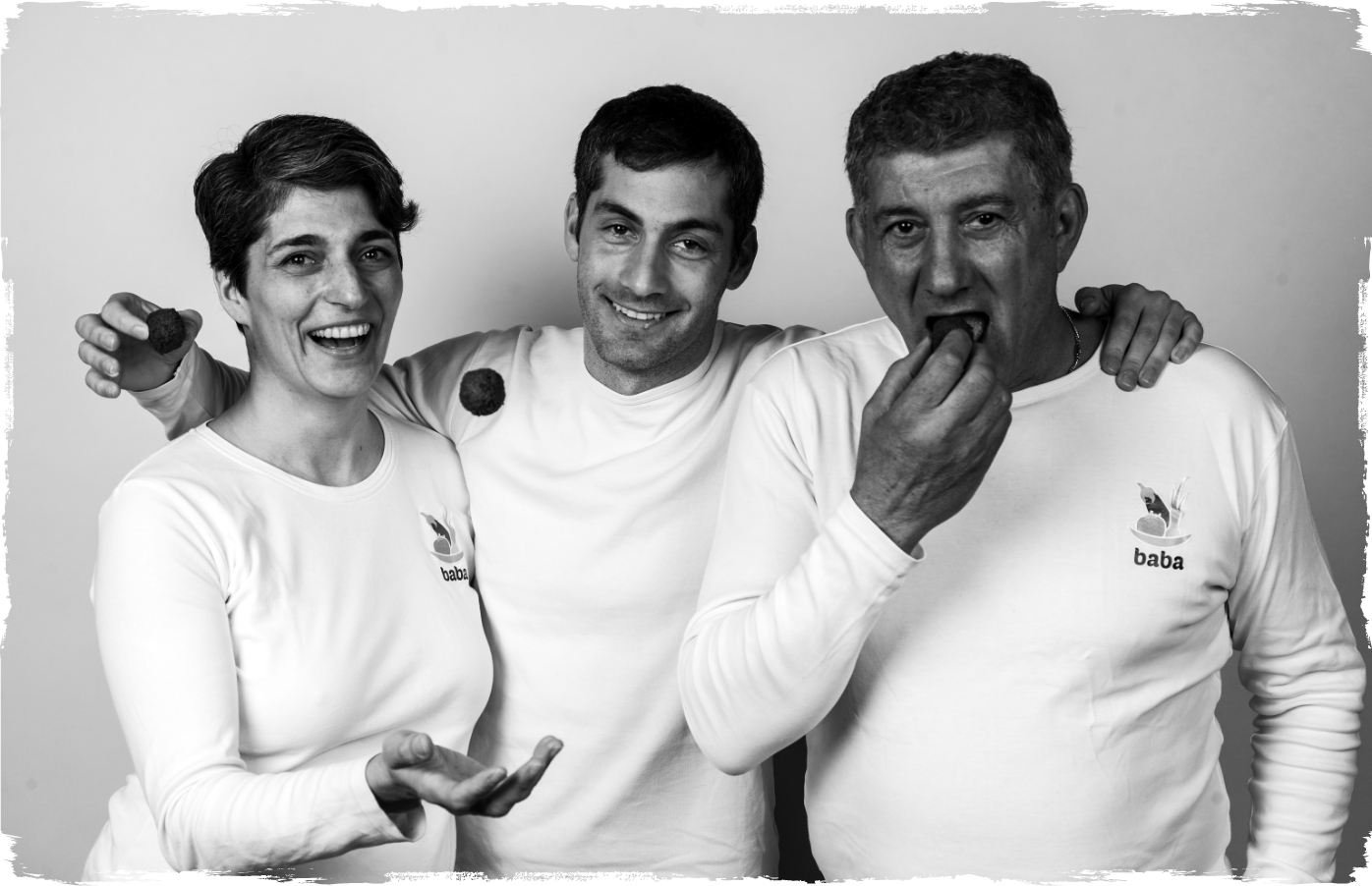 Baba wants to do the best. So good that you simply can't get better. That's why Baba's delicacies are carefully made from the best ingredients and as far as possible without additives.
Chef Avi 
Behind Baba's recipes is beloved Chef Avi, whose delicious food was previously known only by few chosen ones. Avi has been making his delicacies in Finland for more than 45 years, while developing the recipes for Finnish tastes. The same passion for development still continues.
The popularity of Avi's dishes was so great that it was impossible not to set up Baba Foods. The company was founded by Avi's children. Today, Baba has already several employees, and a growing number of retailers selling the products.
Avi's delicacies have become familiar to thousands of customers, whose excellent feedback has inspired Baba to continue producing excellent food and developing new dishes.