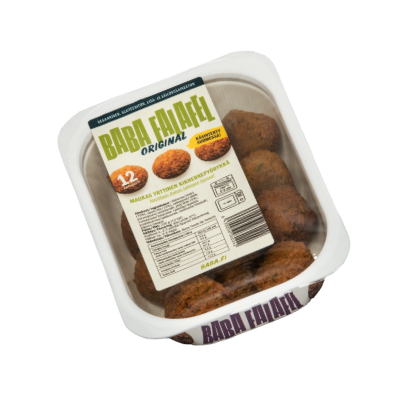 The world's most Finnish
Hummus & Falafel
Our domestic family business prepares authentic Middle Eastern vegetarian dishes such as hummus, pastes, falafel, salads and ready meals. Our goal is to offer our customers authentic taste experiences, as well as to combine as many domestic ingredients as possible with traditional dishes from the Middle East.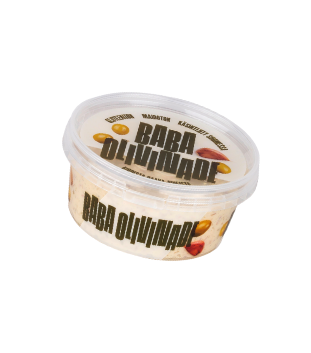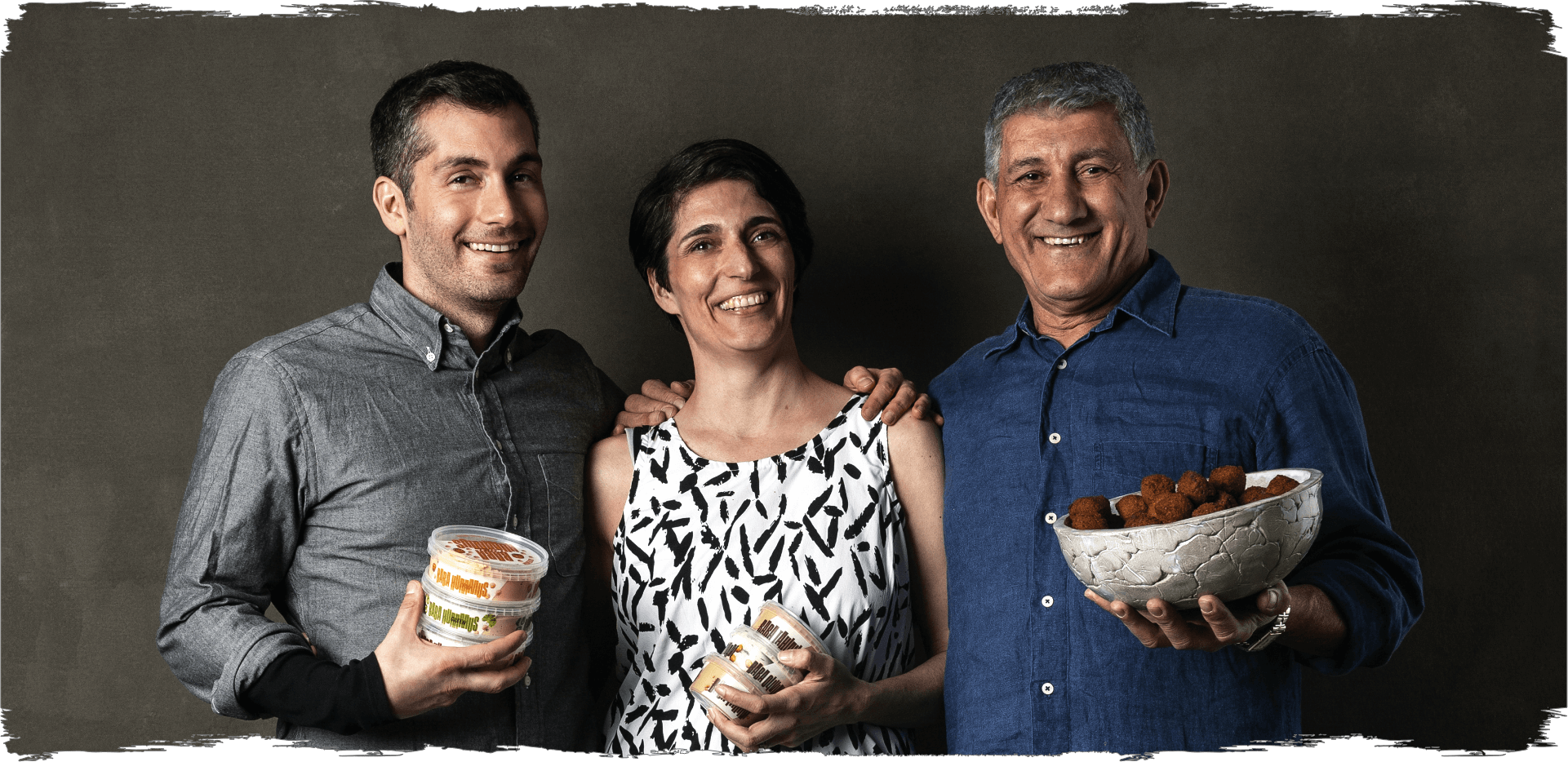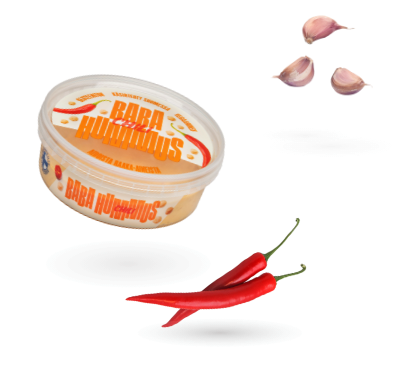 Where does our food come from?
Behind Baba's recipes is Chef Avi, who is loved by everyone, whose delicious food has long been a secret known only to a small circle. Avi has been making its delicacies in Finland for more than 45 years, while developing the family' s old recipes to suit Finnish tastes. The popularity of Avi's dishes was so great in the end that it was impossible not to set up Baba Foods. It has been a great pleasure for us to get through so many hearts through the mouth. Baba is considered the best, and Chef Avi wants us to stay that way.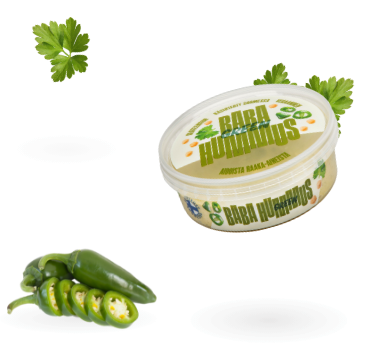 REVIEWS
What are others saying?